The people behind HASP Training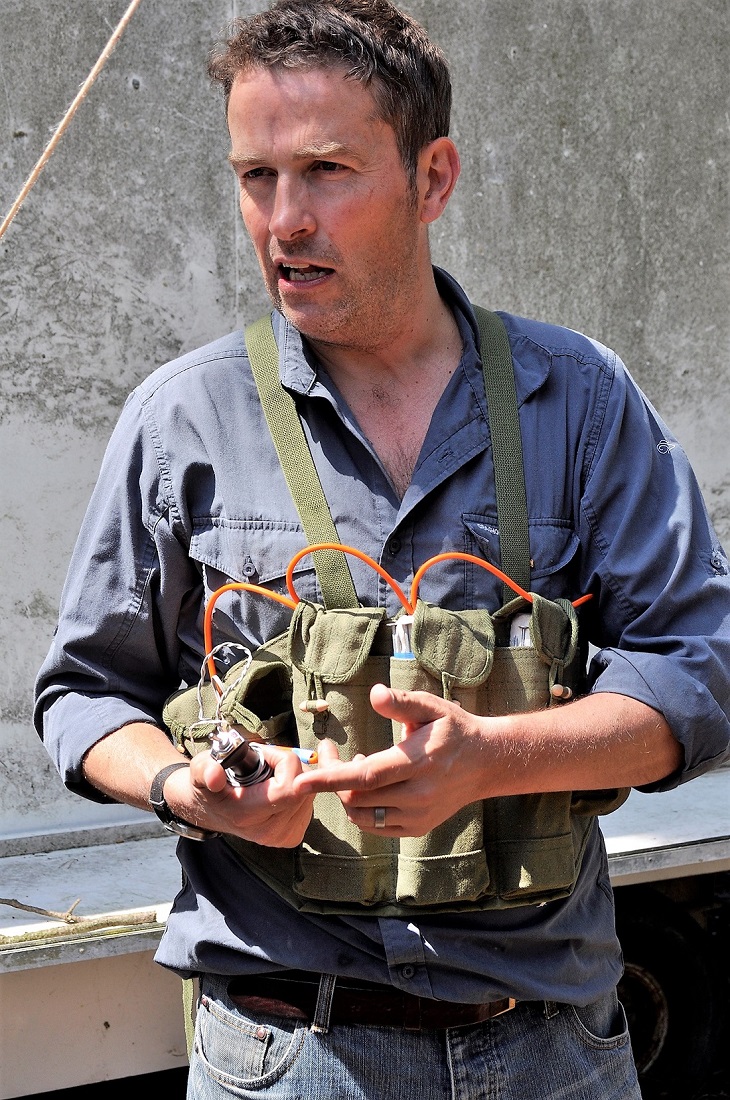 Rupert Godesen CPP -
Managing Director
An experienced travel safety & security instructor and founder of HASP Training. Rupert has delivered HEAT courses to numerous global corporate businesses, international aid organisations and media teams.
Rupert has spent over 27 years in the British military and deployed on operations worldwide. He incorporates the lessons learned from his vast travel experiences into his intuitive and engaging training courses. Rupert also writes articles for the security industry and has published a number of books & eBooks including "Travelling Safely Overseas". Between courses and writing, Rupert tries to find time to update the HASP blog with relevant content relating to hostile environment awareness training. Rupert is currently embarking on a period of study to update his skills. Having gained his ASIS accredited CPP (Certified Protection Professional) in July 2018 he now has the PSP (Physical Protection Professional) qualification in his sights.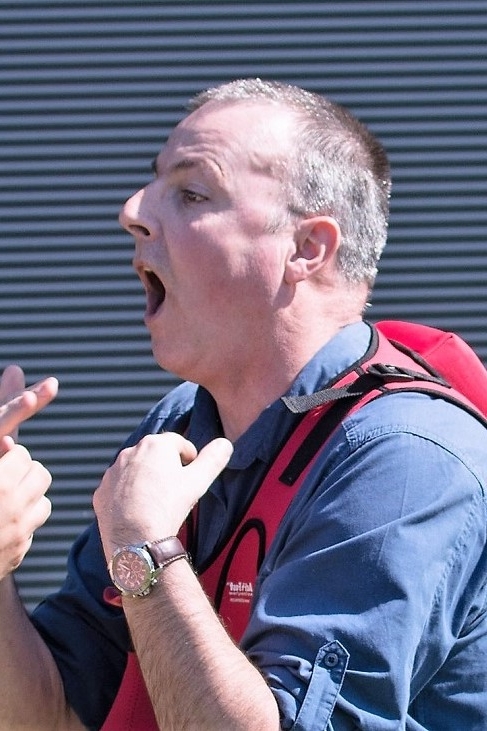 Stuart Wilson -
Chief Medical Instructor
Stuart served in the Regular Army for twenty-three years followed by five years in the Army Reserve and has been with HASP Training since its founding in 2012. Whilst in Army and when not deployed on operations, Stuart spent much of his time teaching and instructing in various training roles. There are very few injuries or scenarios that Stuart has not personally dealt with and he uses this wealth of experience to add life and colour to his medical training. He is an enthusiastic and diligent teacher who firmly believes that clients get the most out of the training through a 'hands on' approach to first aid.
At the conclusion of the course when delegates can demonstrate that they can perform Basic Life Support they are awarded an Emergency First Certificate.
In his spare time Stuart can either be found in the mountains near his home training for a mountain marathon or researching his fictional novel.
Steve Inglis -
Security Instructor
Steve served in the British Army for twelve years as an Infanteer on operations and exercises around the world. Since leaving the Armed Forces he has worked in the security industry as a trainer, applying his broad experience in both the private sector and with the international media. Steve has taught counter chemical attack procedures to journalists as well as public order training to the Police. Steve and Rupert became friends while working together training the BBC and he has become valued member of the team.
HASP's courses conclude with a demanding practical scenario, where delegates get to put their new skills to use in a controlled environment. Steve choreographs and conducts these for HASP, he goes to great lengths to make them challenging, different and relevant. Sometimes they're such a guarded secret that even his fellow instructors don't know what he has in store. In his spare time, Steve can be found in the countryside around his hometown pursuing his second love of photography.
Caroline Godesen -
Operations Director
Caroline helped establish HASP Training in 2012 and has been an active part of the team ever since. In 2018, Caroline decided to resign from her part-time job within the insurance industry to concentrate on the operational side of the business. She is now responsible for the website, accounts and 'managing' Rupert.
In her spare time, Caroline enjoys exploring France, looking after her 2 children and not 'managing' Rupert!